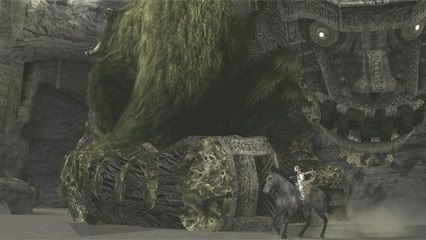 The sails on the rumour mill caught another gust yesterday, as hints of a first quarter, 2011 release for the Team ICO HD bundle started to creep up online.
If true, the pack, which would contain the PS2 classics ICO and Shadow of the Colossus, could be released next year on the PS3, which is sure to make fans happy and wallets lighter.
In a report, TheSixthAxis has apparently had it confirmed unofficially, so we will still file this under rumour and speculation, but there are strong indications that it could be happening. Fingers crossed.
Spotted on VG247