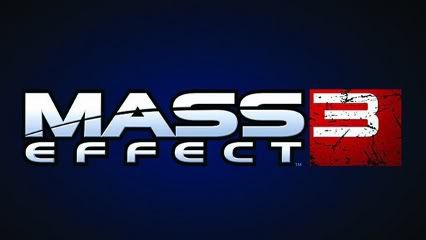 Have you been holding out for a game related competition that challenges you to hunt down prizes that have fallen from space? You have? Well, you're in luck! EA are sending copies of Mass Effect 3 into space which will then descend to Earth for you to find, over a week before the game's official release on March 9.
Next week, EA will launch copies of Mass Effect 3 into space via weather balloons from New York, San Francisco, Las Vegas, Berlin, London and Paris. The balloons will pop when they reach space-like heights and the games will return to Earth via gravity. Fans will then be able to track the games down via GPS using resources on masseffect.com.
We can't be sure how much of this awesome space shrapnel will touch down safely and, you know, not in the sea, but it still sounds like a brilliant way to promote the game.
Today also marks the global access release of the Mass Effect 3 mutliplayer demo. Jump on Xbox Live, PSN or Origin if you want to try it out.
Spotted on USA Today