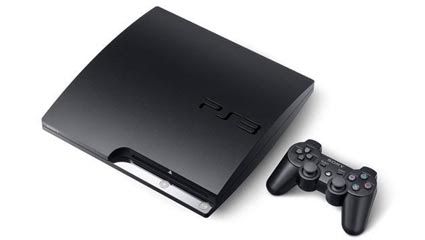 As if the PS3 wasn't already a multimedia powerhouse for entertainment, intent on making you want to rip every other appliance out from under your telly, a recent interview with Stan Glasgow, Sony President of Electronics in the US, has revealed there will be more video streaming services coming to the console soon.
Although no real details are known about it at the moment, Glasgow did confirm that the PS3 will get support for the BRAVIA Internet Video Link service in the near future.
There's no indication if this will or won't make its way beyond the US border but we can always hope. More streaming video services would definitely be welcome on the PS3, but assuming you can view this website you can probably do everything this will promise to do but on your PC.
Sony clearly wants us spending more time on the sofa and give the good ol' swivel chairs a break from bearing your buns.
Spotted on Electronista