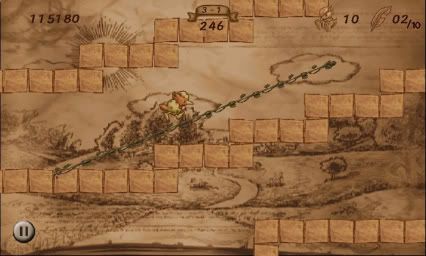 Rising Star Games proudly announced today that they will publish the new game from Yuji Naka, former head of Sonic Team. The new game features the slightly bizarre title of 'Ivy the Kiwi?' complete with question mark at no extra cost.
Ivy the Kiwi? places players in the role of a lonely baby bird in search of her mother. The game spans over 100 stages across a variety of 2D landscapes filled with various obstacles to overcome and will be available for both Nintendo Wii and DS. There will also be 'mini' versions of the game released via DSiWare and WiiWare comprised of 50 stages each.
Martin Defries, managing director of Rising Star Games, commented: "We're elated to work on a game that's so closely associated with Yuji Naka. I'm delighted we've managed to scoop the European rights. We hope to see Ivy the Kiwi? reach out to fans the way a little blue hedgehog did all those years ago."
Ivy the Kiwi? will be released throughout Europe this autumn.