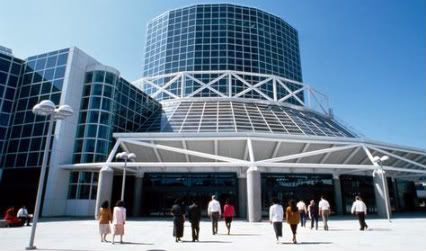 About a week from now, E3 is set to make a triumphant return to the halls of the LA Convention Centre. Any developer that matters, and any game journalist worth his salt will be there when the doors open.
Including Critical Gamer.
Stick with us as we do the unthinkable and cover absolutely everything that the public demands!
Okay, that's a bit much. Almost all the news. Okay, okay. Some of it. Fine. One post. If you're all well behaved.
For a comprehensive list on games to watch out for, check out our other stories about the show's heavy hitters.