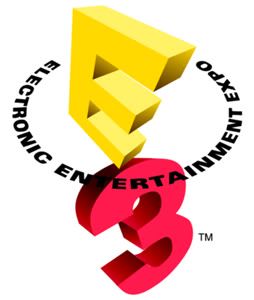 As the hype for E3 starts to bubble underneath the tensed skin of the videogames world, Go Fanboy is reporting that Square Enix are set to announce two new Xbox 360 titles that will bring a tear of nostalgia to the eyes of many.
Firstly, according to the report it looks like a true sequel to RPG Valkyrie Profile might be on the cards. Apparently it will be shown off in video form at the Microsoft E3 opener, with nothing playable mentioned.
The second announcement is a Breath of Fire compilation bundle which will have the first two SNES titles ported over to the console with updated graphics and HD cut-scenes slotted in.
There's no exact news on how exclusive these titles might be at the moment, so keep your ears focussed towards June when we should hopefully get a bit more enlightenment on the matter.
Spotted on Go Fanboy